Month of Love: February arts & inspirations
Tomorrow I am embarking on a journey to Lancaster PA to see Misfit Camille, my awesome beautiful BFF who moved out of the city a few months ago. Just wanted to share some inspiration I've had to start some cool projects!
This is my inspiration board for this month! It's bright and colorful and really keeping my spirits up.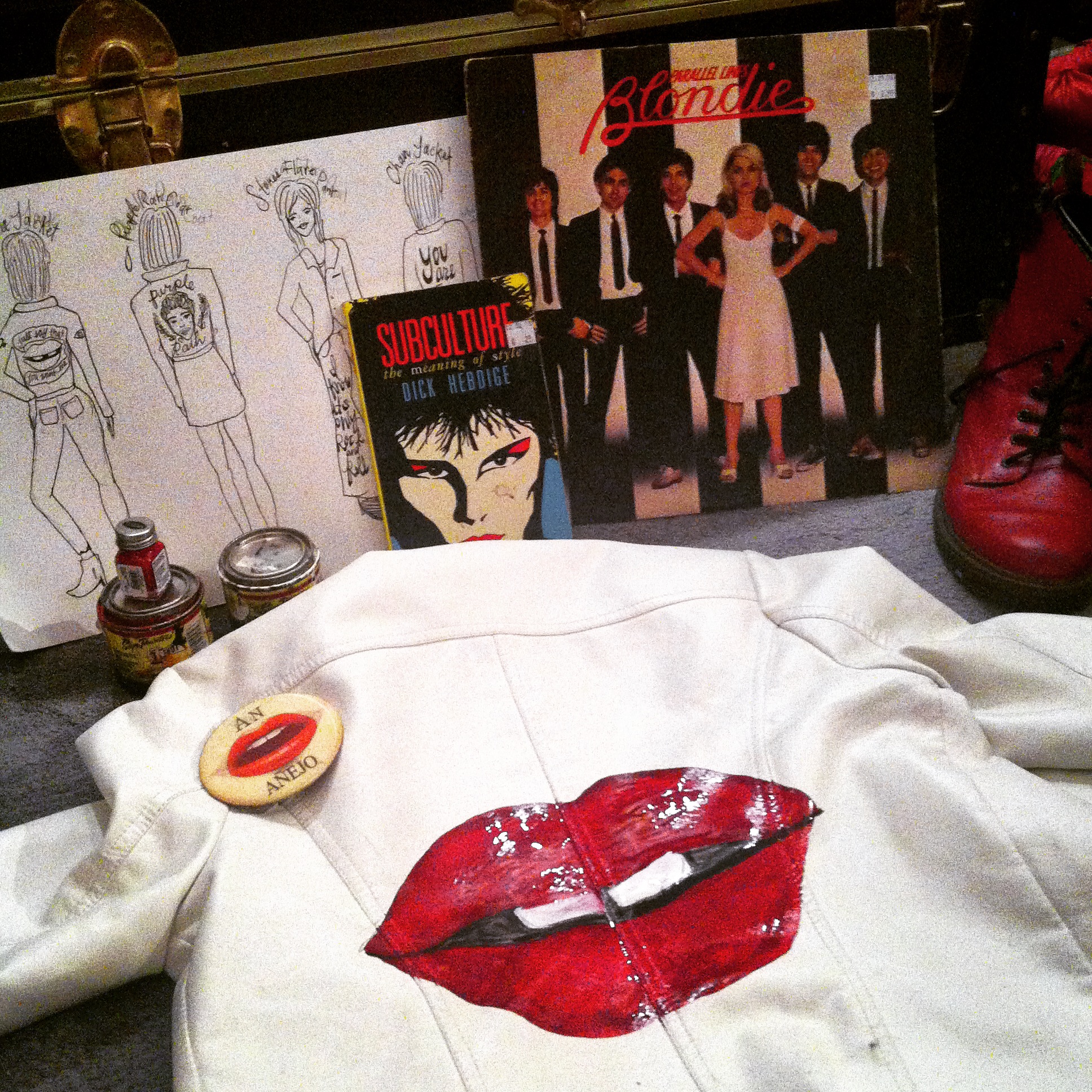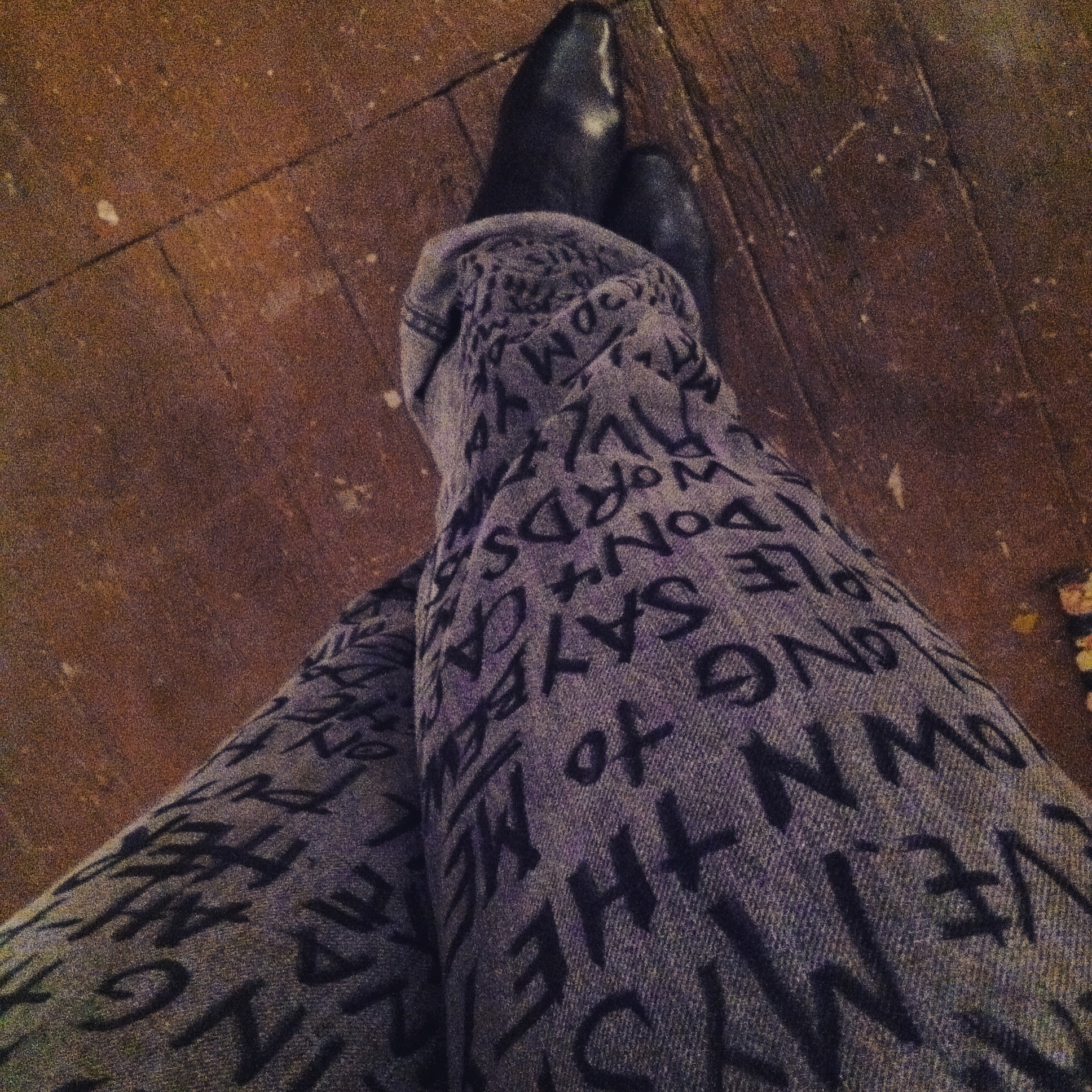 Currently working on these pieces, plus a few more for a rock and roll themed show some time in May!! More updates to come soon! Camille and I will be crafting, painting, designing and more tomorrow so keep track of us on instagram and facebook!
XOXO
Aubrey //Modern Misfits